In 2022, for the 14th WBME, we'll acknowledge the areas of Medical Robotics in Surgery, Proton Therapy in Oncology, Tissue Engineering in Organ development and, for the first time in a event like this, Biomedical Engineering in Veterinary Medicine will be explored! (8th October)
As for the practical workshops, we'll provide training in the fields of Microfluidics and Organs-On-Chip, 3D Printing for rehabilitation, Biomechanics and Computational Biophysics. (10th-14th October)
Furthermore, we'll have a session about the investigative work of an alumnus and we'll host a debate on Innovation in Science.
For eleven years, WBME was held only for one Saturday. On the 12th edition we expanded our event by adding practical workshops in the following week, in order to provide students with a more in-depth knowledge and to teach them some useful tools for both their academic and professional career. Plus, being a completely free event, it's the perfect opportunity for students to brush up their skills and learn a bit more!
We hope this event will contribute to open new opportunities for research, from contact with people of the best science universities in the world, in this fascinating area that is changing the world of healthcare and life quality.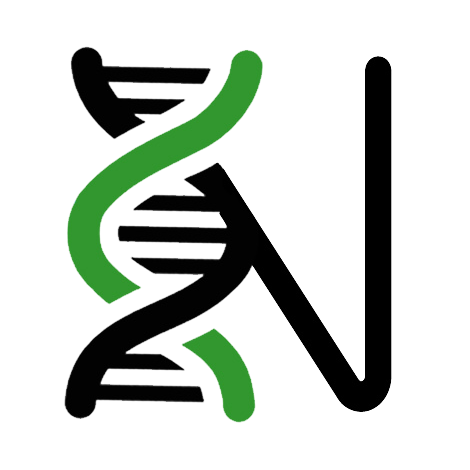 By

NE2B2 - Núcleo de Estudantes de Engenharia Biomédica e Biofísica


Faculdade de Ciências da Universidade de Lisboa